Where Stories Unfold Release Concert!
Ladies and Gentlemen, it was amazing!
'Where Stories Unfold' is officially released and its first performance went more than well! A huge thank you to our colleagues of Bloodliner – official, Daedric Tales and CyniC CircuS, our MC Raphael, Mario Plank and Joanna Nieniewska, our amazing dancers and Dance Production Graz, the team of the Jugendkulturzentrum Explosiv, the photographers and film crew, everybody who worked with us on this album and of course every single one of you who attended the show last night! THANK YOU!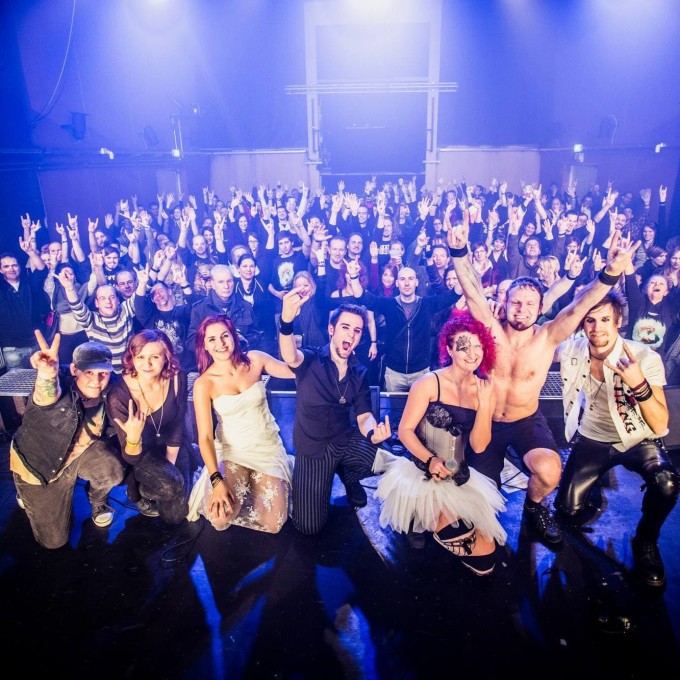 (Pic by Alex Koch)